2017 Teen Choice Awards first wave of nominees has been released. In the Television section, I. Marlene Kings' serial Pretty Little Liars has grabbed a lead with seven nominations. Read to know more on how to vote for your favorite star.
These awards of FOX will take place on Aug.13, 2017. Fans can show their love and appreciation to their favorite star by casting their vote. Here is how the voting takes place:
When Does The Voting Start?
Voting will officially open at 5:00 PM PT tonight via TeenChoice.com and Twitter. It has been also revealed that the voting is open until Thursday, June 22 at 9:00 PM PT. It is also important to note that fans have the permission of 10 votes per category, per day, per platform user ID, as per the official Teen Choice Awards website. The second "Voting Period" begins on July 12, 2017, at 9:00 p.m. PT and ends on July 19, 2017, 9:00 p.m. PT.
How To Vote From Twitter?
Fans who wish to use Twitter to cast their votes can also do it. For this, all they have to do is – tweet a category hashtag with the nominee's name (either @nominee or if the nominee does not have a Twitter account use #nominee). Fans may only vote for one Teen Choice nominee per Tweet, as per the official website.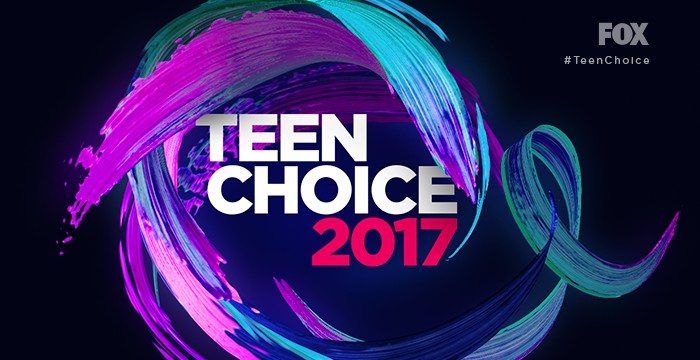 Who Can Cast Their Vote?
To cast your vote for Teen Choice Award a person has to be located within the fifty (50) United States, the District of Columbia, Puerto Rico and the U.S. Virgin Islands. And the person should be at least thirteen (13) years of age and who comply with these Voting Rules, as per the aforementioned source.
The winners of the 2017 Teen Choice Awards will be announced during the live show in August 2017. Meanwhile, check out the nominees for Choice Reality TV Show (via TV Line).
Choice Reality TV Show (#ChoiceRealityTVShow)
Chasing Cameron, Dance Moms, Keeping Up with the Kardashians, Masterchef Junior, The Voice, Total Bellas.