Having already made itself a name as one of the best electric cars in the auto market, Nissan Leaf is now planning to push things up a notch by introducing a bigger battery and better mileage in the 2017 edition.
According to CNET, the bigger and battery originally featured in the higher-trim 2016 Leaf models. But, in the 2017 model, it will become a standard feature for all three Lead variants. The 30 kWh battery will allow these new models to offer a mile range of 107 compared to the 84 offered by the previous version.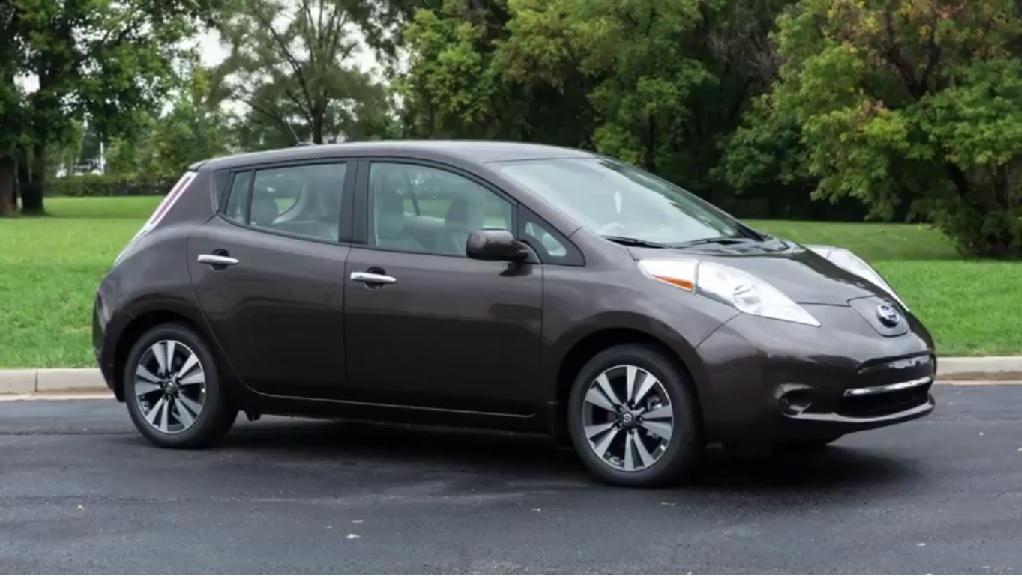 However, that's just about the only major change in the forthcoming edition. Other key specs will remain more or less the same. For example, the 2017 Nissan Leaf will also deliver the same 107 horsepower and 187 pound-feet torque like its predecessor did. The design, as well as the overall looks and feel will also remain the same.
Worth noting, as always the three trims of the car will come with their own unique set of perks. While the S trim will carry features like hands-free Bluetooth and RearView monitor as a standard, the higher-end SV and SL trim owners can have the premium package that includes 360-degree view and an AroundView monitor (in addition to the standard features).
As for the price, the 2017 Nissan Leaf will set back buyers $30,680 — a marginal increase from the 2006 model's $29,010. Of course, the cost is higher for those who opt for the higher trims SV and SL, priced at up to $34,200 and $36,790 respectively.