According to Europe's famous anti-piracy group BREIN (Protection Rights Entertainment Industry Netherlands), around 200 sellers of piracy-configured media players have left the gray area of trading in the wake of a recent ruling from the European Court of Justice.
Piracy-configured media players, or as we call them "fully loaded Kodi boxes", have been a major sting in the anti-piracy scenario for more than a year. These boxes, which were widely sold through Amazon, Facebook, or eBay, often came preloaded with open-source software or third party add-ons that allowed users to illegally access copyrighted content such as TV shows, free movies, and live sports.
ECJ Rules Against Sale of Pirate Media Players
Several anti-piracy groups condemned the sale and purchase of these set-top boxes, but it wasn't for change until the European Court of Justice made it illegal to sell them. Yeah, BREIN took a case against a seller of pirate boxes all the way to the ECJ and won convincingly!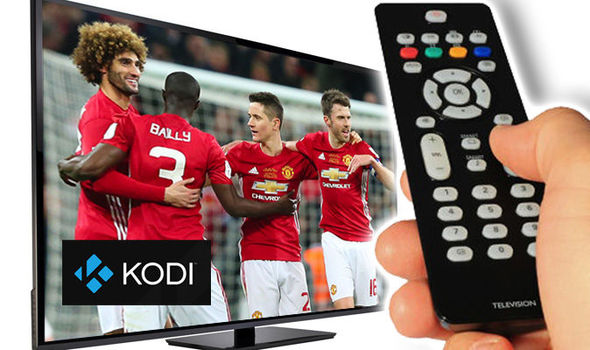 The ruling sent shockwaves through the entire pirate community, forcing sellers of pre-configured media players to either shut down or correct their ways of operation. Some 200 sellers, who thought their sales covered an area of suspicion, left the business for good, while others started selling blank set-top boxes – staying in the green zone.
Not to mention, external pressure from anti-piracy groups and online platforms has also proved effective in bringing these many sellers down. While Amazon, Facebook, and eBay banned the sale of piracy-configured media players, BREIN sent an explanatory letter with a cease and desist undertaking.
"Everyone gets the opportunity to settle. Most take it," said BREIN chief Tim Kuik, who revealed that the group contacted 150 of the 200 sellers – individuals and companies – directly. In case a seller refuses to comply, willful infringement is assumed and no more warnings are given. No settlement means, the case will be sent to the court.
"Providers who settle with BREIN pay up to 10,000 euros. Those who continue can count on a multiple of that. There's a raw deal for those who think they'll just get a warning. That time is now over," Kuik added.
That said, the fate of piracy configured media players and Kodi boxes is pretty much clear in EU. Pirate groups always find a way around, but for now, this seems like a big win for anti-pirates and all other organizations rooting against the illegal selling of Kodi boxes and other media players configured for piracy.
For more updates from the pirate world, stay tuned on MobiPicker!
Via Torrent Freak