It was just today when we shared some press renders of the Xiaomi Mi 5 in different colors. The phone has been leaking out almost everyday now and the launch seems to be very near. And as you would have already guessed, we have got another leak about the Mi 5 in our hands.
A user on the Chinese microblogging site Weibo posted a video today, and making an appearance in the video is the Xiaomi Mi 5 dressed in White. The phone has been placed in an attractive wooden dock, and we get to see the phone in action. Even the browser of the phone is tested by opening the Weibo site.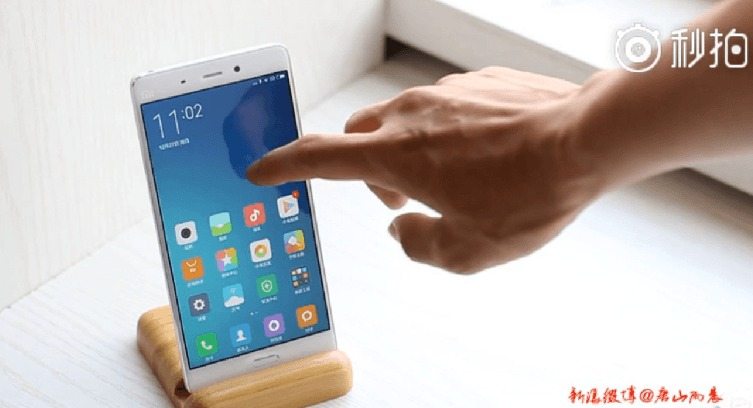 Let's run through all the rumored specs once again. The Xiaomi Mi 5 will come with a 5.2-inch QHD screen (or possibly a Full HD screen) and will be powered by the Snapdragon 820 chipset. Under the hood will be a quad-core CPU along with the Adreno 530 GPU. The phone will boast of 4GB RAM and 16GB/64GB internal memory. A 16MP/8MP camera combo will provide great pics, while a 3030mAh battery will keep the phone alive.
Going by all the rumors and leaks that are pouring in everyday, a January launch seems imminent. But nothing is confirmed officially yet, so let's wait for the Xiaomi officials to make an announcement.