If you have experienced the 1970 date bug in iOS, you should know that Apple has acknowledged the bug. The company is aware that the bug can change the date of an iPhone, iPad, or iPod Touch to May 1970 or even earlier, and it can prevent the device from booting after a respiring. But what comes as a relief is that Apple will be releasing a software update to fix the 1970 bug in iOS.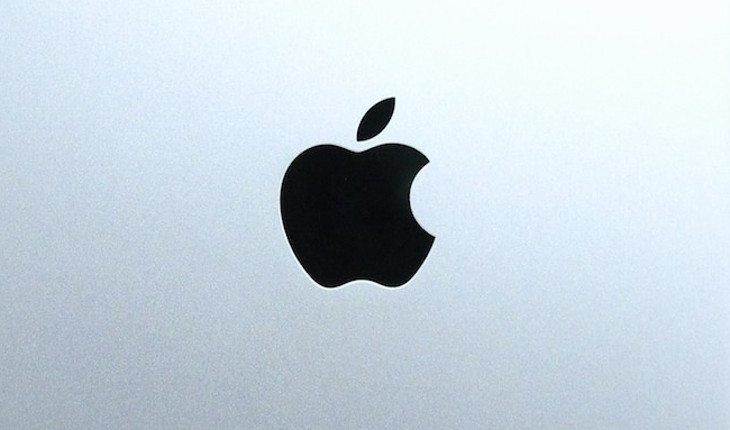 The announcement was made by the company itself in a support document that was published a couple of days ago. Though not many details have been provided, it has been promised that the issue will be fixed with an update. The company has also said that users whose devices have got bricked due to the 1970 bug should contact Apple Support for resolving the issue.
The cause of the 1970 bug is still mysteriously unknown, but it was discovered recently and a lot of people have fallen prey to it. Many users reported that after the date gets changed (deliberately or automatically) and the iOS device is given a restart, nothing more will happen after the Apple logo shows up on the screen. The device just goes dead.
How to Fix 1970 Bug in iOS
A lot of people have reported that after the date is changed, just let the battery of the device drain completely and then connect the charger. This might work out and your device might spring back to life.
A more successful method is by putting your iOS device in DFU mode and then using iTunes on a computer to restore it. To do so, connect the device to a computer and launch iTunes. Your iOS device should be powered on; now press down the home and power buttons together until the screen goes black. Now leave the power button but keep holding the home button. The device will be recognized by iTunes in some time, after which you should set up the device as new instead of restoring it from a backup, as it might bring back the 1970 bug.
Do remember that the DFU method might take some time, and iTunes might even take an hour to recognize your iOS device. So remain patient. If the problem isn't solved and your device gets bricked, take it to the Apple Center. Until then, let's wait for Apple to release a fix for this bug.