As tourism expands, entrepreneurs always try to get on with some excellent ideas to make profits from this business.
Tink Labs, a 2012 Hong Kong based startup, emerged to success with the same mindset. The idea followed by Tink Labs is to rent out a self branded smartphone called Handy to tourists and business travellers. The device comes loaded with apps and features along with other offers. Given the high potential of tourism, the company became popular and is now planning to expand its business to Europe.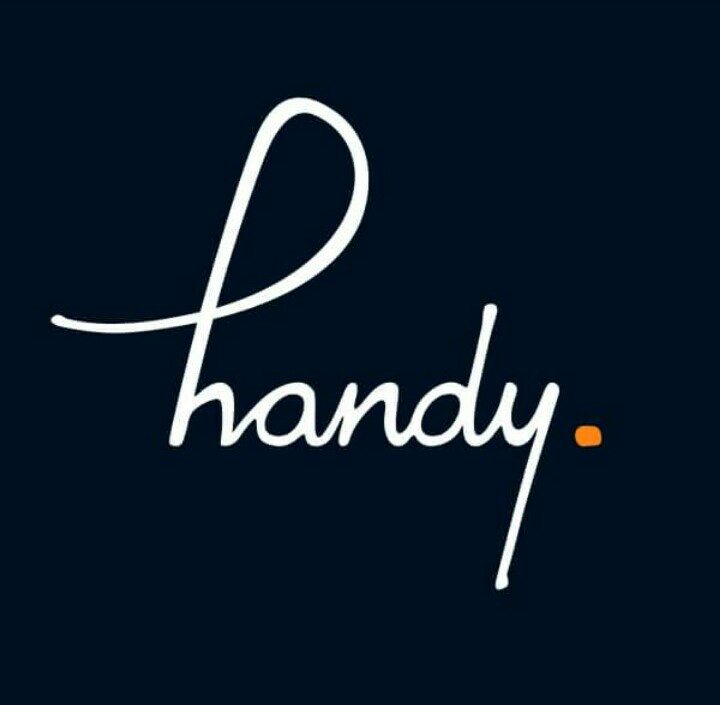 Tink Labs started by offering Handy Devices on rent at Hong Kong International Airport. The initial motive was to cut on high roaming charges on ISD and international calls. The company offered free data and calling to those who rented out a Handy. Noting the potential of the idea, the company started targeting hotels. Now serving as a virtual guide, Handy is now available in 20,000 Hong Kong hotel rooms. Also, the company has already expanded to 3,4, and 5 stars hotels of Singapore, Macau, Bangkok, and Istanbul apart from its native place.
Handy places direct links to hotel services, spas, and restaurants on its platform. "Even though a hotel is home base for travellers, you're spending a very insignificant amount of time in the hotel. This essentially connects the hotel to you, being able to see all the services offered by the hotel anywhere you go," says Tink Labs' CEO Terence Kwok.
Philip Yuen, CTO at Tink Labs, said, "Handy is currently in its fifth generation, and the latest search function has allowed the company to learn more about what users are craving in each city."
Handy has gained massive interest from hotels particularly in Hong Kong. As from the recent statistics, its availability at the hotel has increased the user rating on TripAdvisor. With great fundings and profits, most recent amounting to $13.5 Million coming from FIH Mobiles, the service has been a hit in Hong Kong.