YU is swiftly working as a joint venture of Micromax and Cyanogen Inc., where the latter plays mainly as the software backbone of the firm. The much popular CyanogenMod OS is exclusively available on the YU device range and as was expected, YU has released the much anticipated upgrade package Cyanogen Mod v12.1 for its recently launched YU Yuphoria.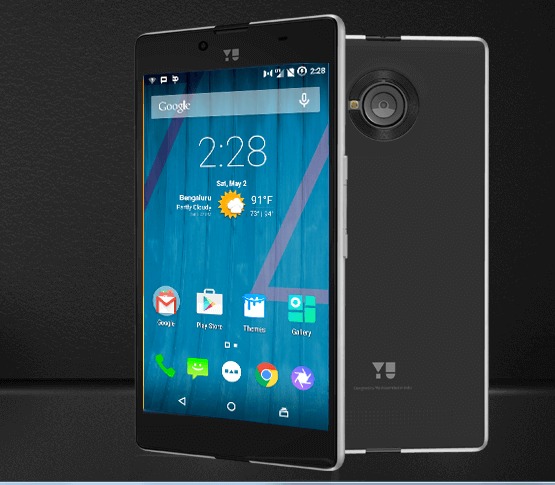 The company has officially confirmed the upgrade rollout and Yuphoria owners should be getting OTA notifications for the same. Micromax founder Rahul Sharma tweeted that "The CyanogenMod 12.1 OS update is currently on a roll-out path. Users can check out the new update and let us know the rollout status, in the comments section below."
CM v12.1 upgrade offers key improvements and new features over the previous version. A competely revamped launcher, App Drawer and enhanced folders will surely leave a nice impression of custom ROM. Calendar is now integrated into the email app. This change might be troublesome for some users but as claimed it will make sharing schedules, fixing appointments and meetings a hassle free process. The Live display feature makes your Yuphoria intelligently adjust its display parameters as per environmental conditions. Updated AudioFX offers increased codec compatibility for video and audio playback. Apart from this the whole user interface is improved for increased stability and rich user experience.
To note, Cyanogen released the v12.1 upgrade for the OnePlus One devices last month.