VKworld has released Stone V3S, the successor to the popular VKworld Stone V3 and what the company claims to be the world's most affordable phone ever.
Originally priced at $35.99, the VKworld Stone V3S has seen a massive price slash of $16. Starting November 1, through the forthcoming Double 11 Shopping festival (Nov 11, 2016) in China, the handset is available for just $19.99.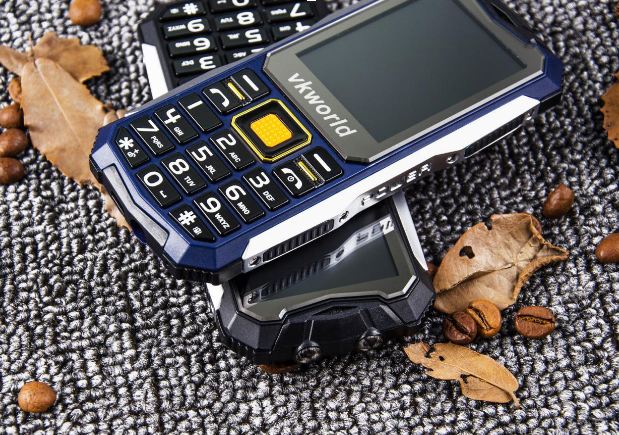 The device comes with quadruple protection, meaning it is shatterproof, waterproof, dust-proof, and also anti-low temperature. Thanks to its sturdy build that can withstand the onslaught of even the harshest of winters, the Stone V3S qualifies to be called a truly rugged phone designed for rough handling.
Underneath its sleek outer body, lies the HiFi Box speaker that delivers a sound much better and louder than even some of the most popular smartphone flagships around today.
Key specs include QCIF Display; Mirror Tempered Glass; Physical Keyboard; Zinc Alloy Metal Frames; Dual LED Light; Dual SIM, MicroSD Card Expansion; and 2200mAh Battery.
VKworld has released a video demonstrating the Stone V3S' ability to cope with extreme cold environments without fail, you can watch it below. As for availability, you can buy the handset from the several online stores including Banggood.