Sonavation Inc., is a Florida based tech firm which is primarily engaged in research and development of viable measures for bio-metric authentication. The company in July 2015 announced a fingerprint sensor bonded with Gorilla Glass 3. The news pointed out to the possibility of dedicated fingerprint sensors soon going off from the devices.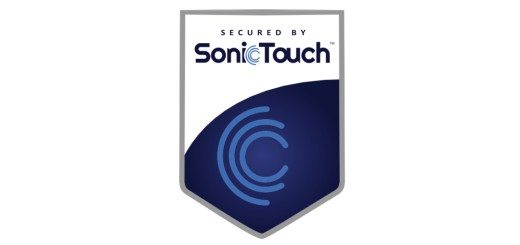 Sanovation has come up with yet more innovative product, SonicTouch a FIDO-ready ultrasound Bio-metric Authenticator System-in-package module that is designed to deliver biometric security with integration into mobile and IoT devices or can even as a standalone authentication method for a larger network of devices, for example your home network.
The package contains a Match-In-Sensor with flexible design, and incorporates the Sonavation 3D ultrasound sensor which the company was already working upon. The firm says SonicTouch is the industry's first full-stack solution with the highest level of end-to-end encryption that provides a fully encapsulated locked-down module. The system also supports upgradable anti-spoofing and Level 3+ matching systems.
Karl Weintz, CEO Sonavation Inc. said: "The digital and connected world is at our doorstep and is already beginning to touch every aspect of life. This makes biometric security a critical component and evolving authority that demands our attention. The ultra-thin SonicTouch is the comprehensive advancement that will enable the most secure authentication solution for manufacturers. Those looking to deliver secure solutions with a protected touch sensor or touch-under-cover sensor can now guarantee biometrics are easily integrated and convenient to provide a great user experience with cutting-edge authentication options."
Sonavation hasn't yet announced when SonicTouch will be made available for the consumer market but says it's currently working with three "global tier one" device manufacturers to integrate it into future hardware. The company also has plans to start a developer program for SonicTouch in the first quarter of 2016.