Samsung Galaxy S7 and S7 Edge were recently announced at the MWC in Barcelona. The Samsung flagships are adorned with all the best hardware and have checks in almost all the boxes on the spec sheet. Well, if this wasn't enough, the manufacturers have embellished these smartphones other cool features like adding a host of new emoji.
Emojipedia has announced that the Galaxy S7 and S7 Edge will come with 159 brand new emoji and will also incorporate changes in a lot of existing emoji. They have listed all these emoji in detail. Users of older Samsung devices will also get the new emoji when their devices are updated to the latest Android 6.0.1 Marshmallow.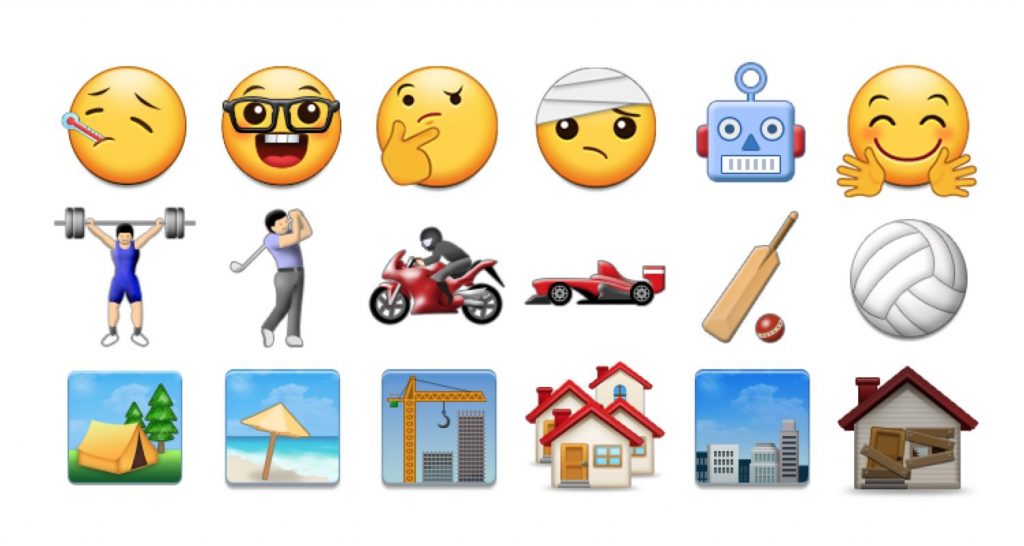 Samsung had last updated their emoji back in the year 2013 when they had launched Galaxy S5 running on Android 4.4.2 KitKat. Samsung prefers round-shaped emoji much like that of Apple and WhatsApp while Google is known for its bulbous and somewhat bloated emoji.
Many new emoji faces have cropped up, this time, the most notable of them being 'Nerd Face', 'Reversed Middle Finger', 'Zipper Mouth Face', 'Upside-Down Face', 'Face With Rolling Eyes', 'Money-Mouth Face' and 'Face With Thermometer' among many.
The new emoji look quite cool and you can have a detailed look at these here.