A couple of days ago, we reported a plastic variant of HTC One M9+, dubbed One M9e. As it turns out, the device is likely to launch as One ME9 and expectedly very soon in India . According to a document from an import company, the total 1400 dummy units have arrived to the India on May 8. The documents shows two different entries of the same phone, these might be separate entries for two different colors.

The HTC One ME9 should be an affordable variant of the 5.2 inch One M9+, with a few hardware changes to reduce the cost structure. As earlier reported, the most notable change comes in the form of rear cover and the second camera, where it replaced the metal unibody with polycarbonate and sacrificed with the second camera. The handset now packs only 20 megapixel rear unit.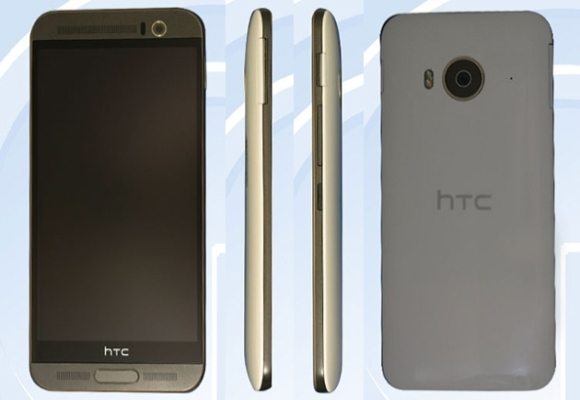 Other few specs remains same including MediaTek MT6795 chip, paired with 3GB of RAM, and a 5.2inch QHD screen.
Other details including pricing and availability is not known yet.