13 Reasons Why has become a hit. The Netflix show is based on the 2007 novel Thirteen Reasons Why by Jay Asher and adapted by Brian Yorkey for Netflix. The show continues to earn stellar ratings and is already on top of the most tweeted programs of 2017. The 13-episode Season 1, released on Netflix on March 31, 2017, revolves around Clay Jensen's classmate Hannah Baker's suicide. Clay, two weeks later, finds a package on his doorstep containing thirteen video tapes made by Hannah explaining the thirteen reasons why she killed herself. Shockingly, Clay is one of them. Clay is desperate to find out how he fits in and then mystery begins to deepen.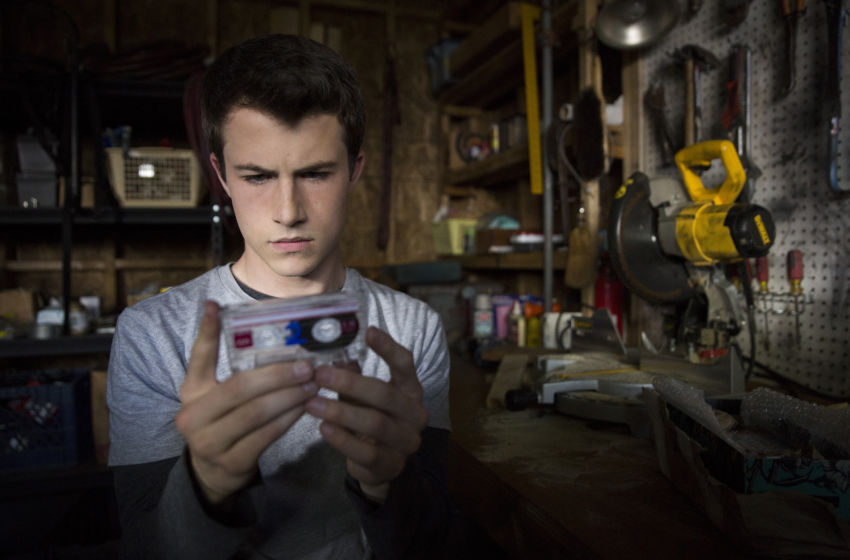 13 Reasons Why Season 2 storyline
With the story self-contained in Season 1 episodes, it's difficult to figure out how the Season 2 storyline will continue what Season 1 ends with. With Season 2 all but confirmed, there are plenty of loose ends in the finale that viewers are tying together to connect the dots for Season 2. Here are some of them –
Caution: Spoilers ahead! 
1. Alex's attempt at suicide
The finale brings to light the wounds suffered by Alex from a self-inflicted gunshot. Will Alex die? Or will he survive the suicide attempt? If he does survive there are high chances Season 2 will revolve around Alex's own list of 13 reasons why!
There are other theories which suggest that Alex's wound isn't self-inflicted. If that's true it can give rise to a different storyline altogether.
2. Bryce's rape trial
Will Season 2 have something to do with Bryce, the one who raped Jessica and Hanna? With Jessica telling her father about the assault, Hannah's parents finding out about hers from the recordings, the final episode of Season 1 made it clear that Bryce's time is up. It's highly probable that Season 2 will throw light on Bryce's prosecution.
3. School shooting
The finale sent shivers down the spine when it revealed the arsenal of guns stored in Tyler's bedroom. Tyler is seen staring at hanging photographs of high schoolers later in the final episode. He then removes Alex's photo, contemplating that Alex was kind to him. So is the list of photographs a hit list? Will Season 2 revolve around Tyler's 13 Reasons Why he carried out a school shooting?
Well, given the loose ends in Season 1, the possibilities for another storyline featuring 13 Reasons are endless. What do you think Season 2 storyline will be about? Post your thoughts in the comments section.
Don't forget to check: 10 Best Sites to watch free TV shows online