All 13 Reasons Why fans, hold your breath! We've got good news! Netflix has renewed 13 Reasons Why for Season 2! And yes, it's now official. The recent announcement has put an end to all speculations and rumors surrounding whether or not we will see Season 2 of one of the most popular Netflix series.
13 Reasons Why Season 2 confirmed
13 Reasons Why Season 2 will feature 13-episodes and will premiere in 2018. Netflix has however not revealed the release date. Brian Yorkey, Tony Award and Pulitzer Prize winner, will be the showrunner in Season 2, taking Diana Son's position, who was the showrunner for first season. Brian Yorkey has written the adaptation and served as executive producer for Season 1 of the series.
13 Reasons Why has become insanely popular. The Netflix show is based on the 2007 novel Thirteen Reasons Why by Jay Asher and adapted by Brian Yorkey for Netflix. The show continues to earn stellar ratings and is already on top of the most tweeted programs of 2017. The 13-episode Season 1, released on Netflix on March 31, 2017, revolves around Clay Jensen's classmate Hannah Baker's suicide. Clay, two weeks later, finds a package on his doorstep containing thirteen video tapes made by Hannah explaining the thirteen reasons why she killed herself. Shockingly, Clay is one of them. Clay is desperate to find out how he fits in and then mystery begins to deepen.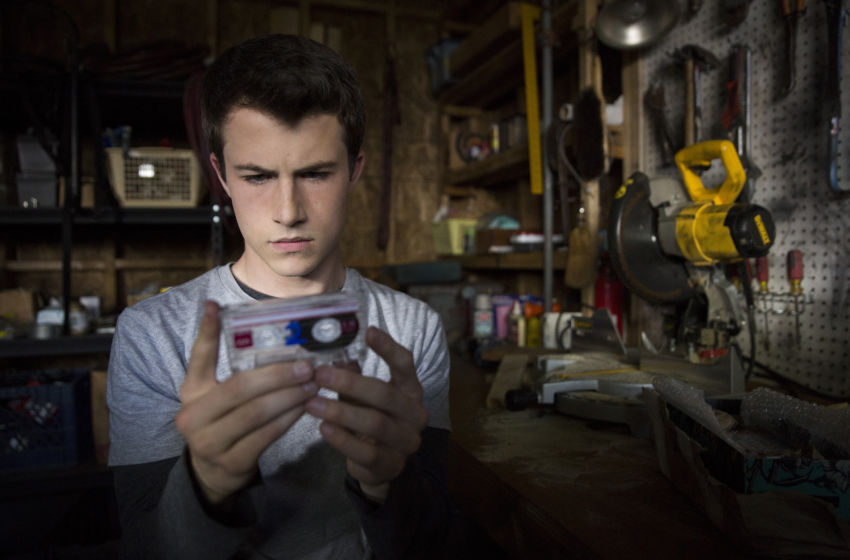 With 13 Reasons Why Season 2 now confirmed, fans are probably wondering about the storyline. What will Season 2 focus on? According to reports, Season 2 is likely to focus on the aftermath of Hannah Baker's death and the start of the journey towards healing and recovery. As you can recollect, there were a lot of loose ends in Season 1 – Alex's attempt at suicide possibly giving rise to his own list of 13 Reasons Why, Bryce's rape trial and also the possible focus on 13 Reasons Why Tyler carried out school shooting – appear to be logical continuations of Season 1.
Meanwhile, experts have warned that 13 Reasons Why glorifies suicide and could be mentally disturbing for kids. Several mental health experts are beginning to feel that the show glorifies suicide and adversely affects the mental health of kids. Suicide prevention centers and mental health experts have come together through JED and SAVE (Suicide Awareness Voices of Education) to bring up a list of 13 talking points for young adults and parents. In response to this, Netflix had decided to amp up content warnings.
Don't forget to check: Best Sites to watch free TV shows online