Alert, Spoilers ahead! For people who haven't finished the Netflix series, 13 Reasons Why, we would suggest you to stop reading ahead. The Selena Gomez produced show just aired its last episode and boy, it had some revelations in it. Alex, who was shot in the head, is NOT dead but is in a very critical condition which is again debatable.
Since many of people around Hannah failed to notice the suicidal conditions of her, they had to face the aftereffects of the incident. Moving towards Alex suicidal signs, we might have pointed out a few which can help you guys relate to it. Keep reading!
He quit his own Jazz Band
Since the effect of Hannah's death was on him clearly, the effect of it might have gone way too deeper. He quit his one of the favorite hobbies and then isolated himself, this indicates that something more intense is going on the inside.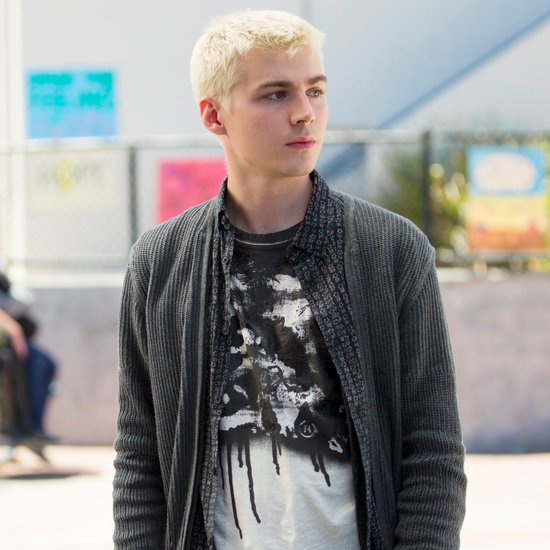 Not bothered about his life
One of the greatest signs to note that Alex had gone suicidal. In many scenes, it was shown that he was just not bothered about his safety anymore and the guilt was taking him over again and again at times. He had started fights without reasons and used to drink a lot too, which shows his carelessness towards his own life.
He was facing health issues
It was clear that Alex was taking medication for his stomach issues which were there since a really long time but he had ignored that too and went on repeating his earlier prescriptions. It is also possible that Alex let his disease became more severe so as he can die as a result of it.
Well, there are other situations as well that can help you guys relate to Alex's condition. Do you think, what we mentioned somewhere relates to the theory? Leave a comment if you think there are more. Awaiting our comments, till then Keep up!