The last day of March saw the release of the highly-anticipated series 13 Reasons Why, a series adapted from the novel by Jay Asher. The teen fiction seems to be the hottest new series in the town and is already being liked by the most. Who knew a high-school drama could be a hit at this time, but the intriguing story of the series – taken from a bestselling novel – is keeping the people glued.
When it comes to the people involved, the list includes some A-listers as well besides others. The 13-part series sees Salena Gomez as its executive producer and stars Dylan Minnette along with a newcomer Katherine Langford. The cast of 13 Reasons Why is a lengthy one and it is just the right time to introduce them to you.
Katherine Langford as Hannah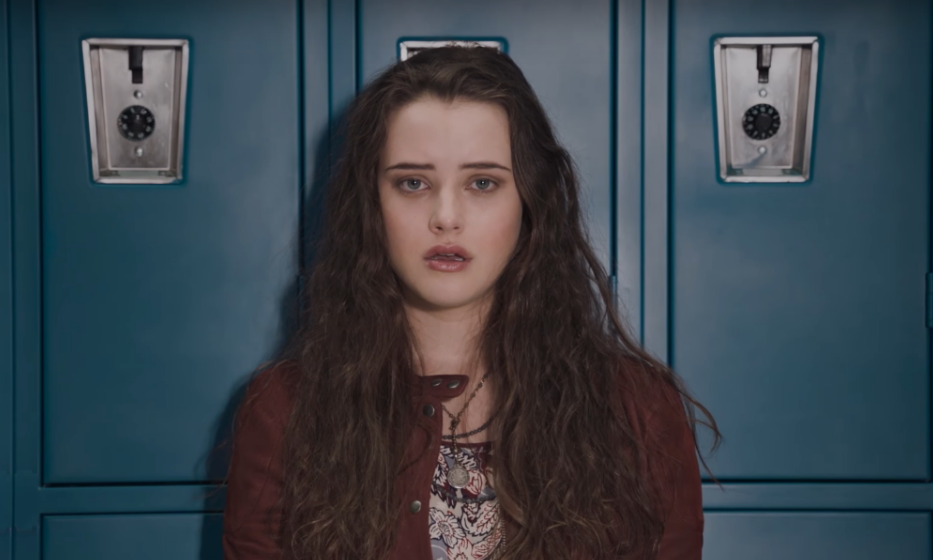 Having previously acted in the short film Daughter and Imperfect Quadrant, Katherine is fairly new to the acting world. She will be playing the role of Hannah in the newest series from Netflix.
Dylan Minnette as Clay Jensen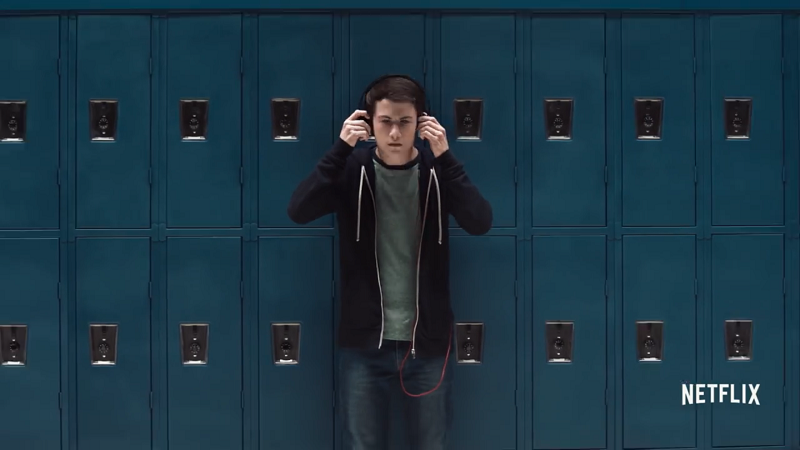 Dylan is a quite a familiar face and the credit for that goes to Two and a Half Men, in which he played a young Charlie Sheen. He was 8 then. In the recent times, he has appeared in Scandal as Fitz's son, Goosebumps as Zack, Agents of SHIELD as Donnie Gill in two episodes, Prison Break as young Michael, Lost as David Shephard, Saving Grace as Clay, Men of a Certain Age as Reed, Awake as Rex Britten, and many more shows and movies.
Alisha Boe as Jessica Davis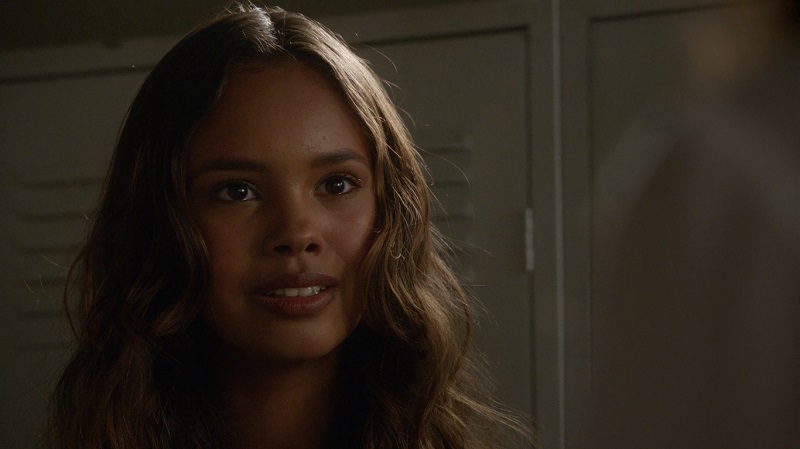 This Norwegian girl has previously been seen in Ray Donovan and Casual, alongside Teen Wolf as Gwen, CSI: Cyber, and Days of Our Lives as Daphne. Born in 1997, Alisha Boe will now star in 13 Reasons Why as Jessica Davis.
Justin Prentice as Bryce Walker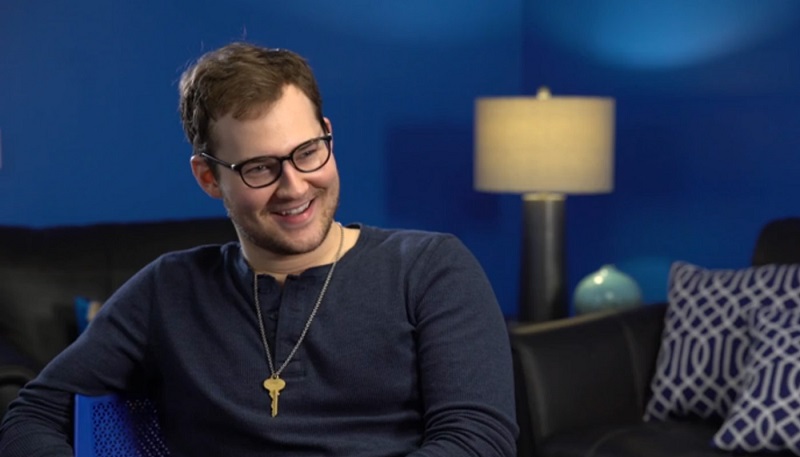 He might seem familiar to many as Justin has been a part of several shows before this Netflix series. From the long list of his works, he's starred in Malibu County as Cash, Awkward as Patrick, Preacher, Those Who Can't as Bryce, iZombie as Brody, Glee as Darrell, and more.
Christian Navarro as Tony Padilla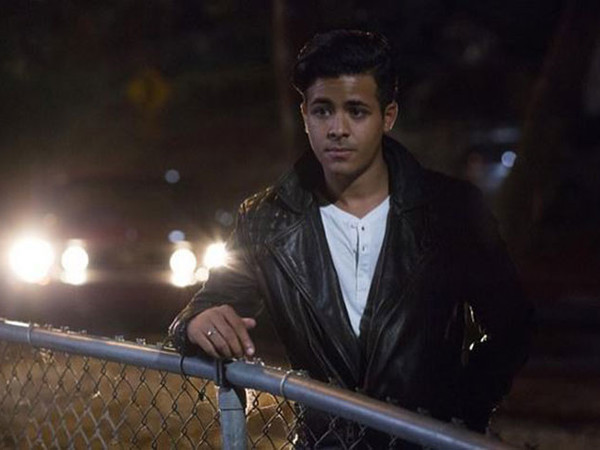 Christian Navarro is the one playing the character of Tony Padilla in 13 Reasons Why. You might be able to remember him from The Affair, Taxi Brooklyn, Rosewood, The Tick and Vinyl.
Kate Walsh as Mrs. Baker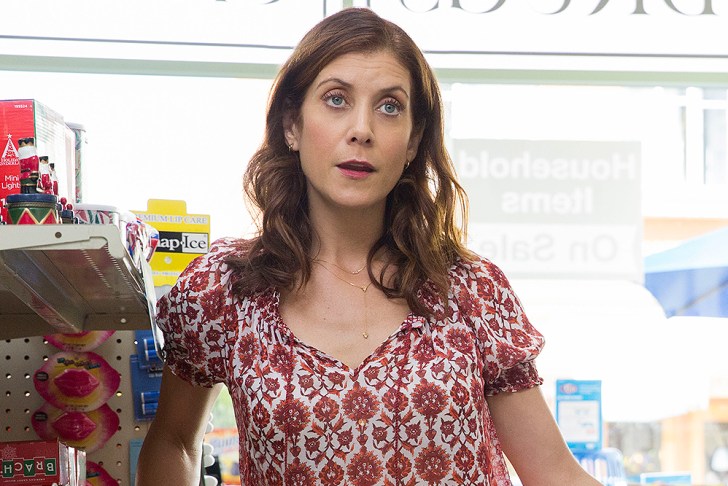 The actress holds a long list of credits to her name that includes Fargo as Gina, Full Circle, Private Practice, Bad Judge as Rebecca, Grey's Anatomy, The Drew Carey Show, The Mind of the Married Man, The Fugitive, and Norm. That's a long list of some great works and the next one that'll be added to the list is 13 Reasons Why as Mrs. Baker.
Derek Luke as Mr. Porter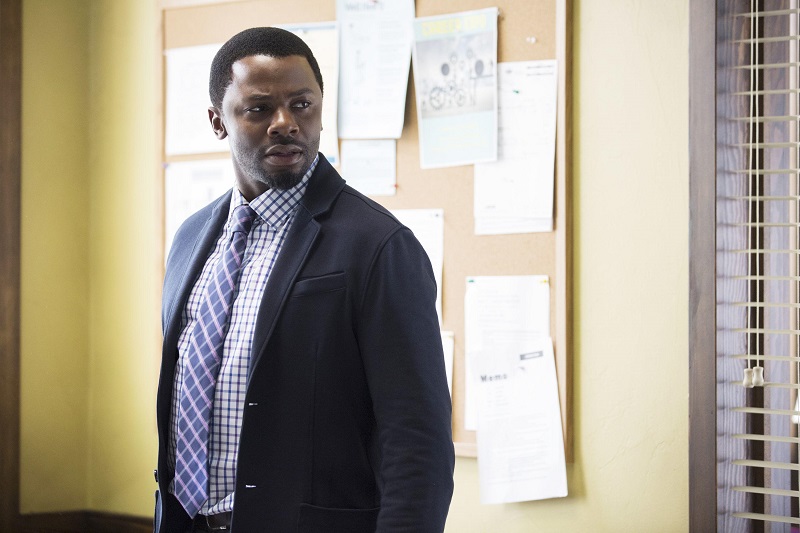 When it comes to big names in the series, he is the one to talk about. Having starred in Rogue, Roots, Empire as Malcolm, Hawthorne, Seeking a Friend for the End of the World, The Americans as Gregory, Captain America: The First Avenger, Trauma, Glory Road, Antwone Fisher and many more, he will surely bring a lot to the table for his role as Mr. Porter.
Brandon Flynn as Justin Foley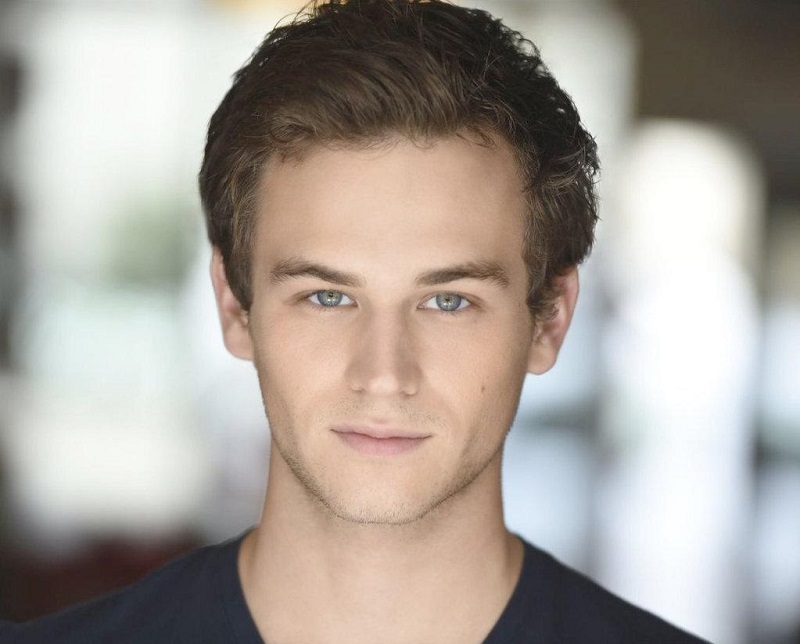 Brandon is also quite new in the field and his only experience prior to 13 Reasons Why was as Mike in BrainDead, which didn't last for long. He would star as Justin Foley in the Netflix series and the hopes are high.
Miles Heizer as Alex Standall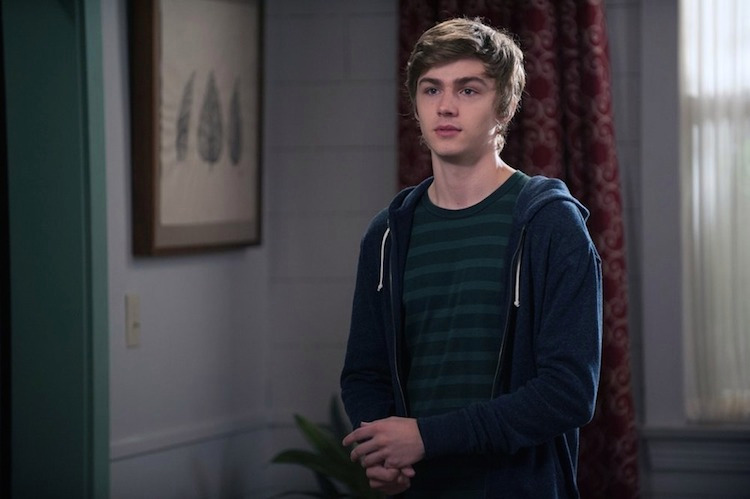 The young actor has worked in quite a number of movies and TV series including Parenthood, Holt, Nerve, ER, Memoria, Cold Case, Ghost Whisperer, and CSI: Miami. Born in 1994, Miles Heizer will next be seen in 13 Reasons Why as Alex Standall.