AMD might have gained inspiration from Game of Thrones because its latest super-powered GPU will not just cost $10,000, but it has also been codenamed Dracarys. Dracarys is said to be an AMD Vega 10 GPU that will no doubt possess significant levels of horsepower and while the price tag is definitely insane, here's another fun fact for you. According to WCCFTech, AMD's upcoming GPU is said to feature over 1TB of video memory.
According to the source, early Dracarys prototypes are already being tested at this point and it turns out the first prototype could possibly be unveiled next month during the Supercomputing 2016 trade show. As stated before, AMD's next generation Vega 10 GPU will be powering this unique board, but here's the juicy stuff. The 1TB+ of video memory is going to be presented in 16GB stacks and will be linked with HBM2 along with an onboard solid state device.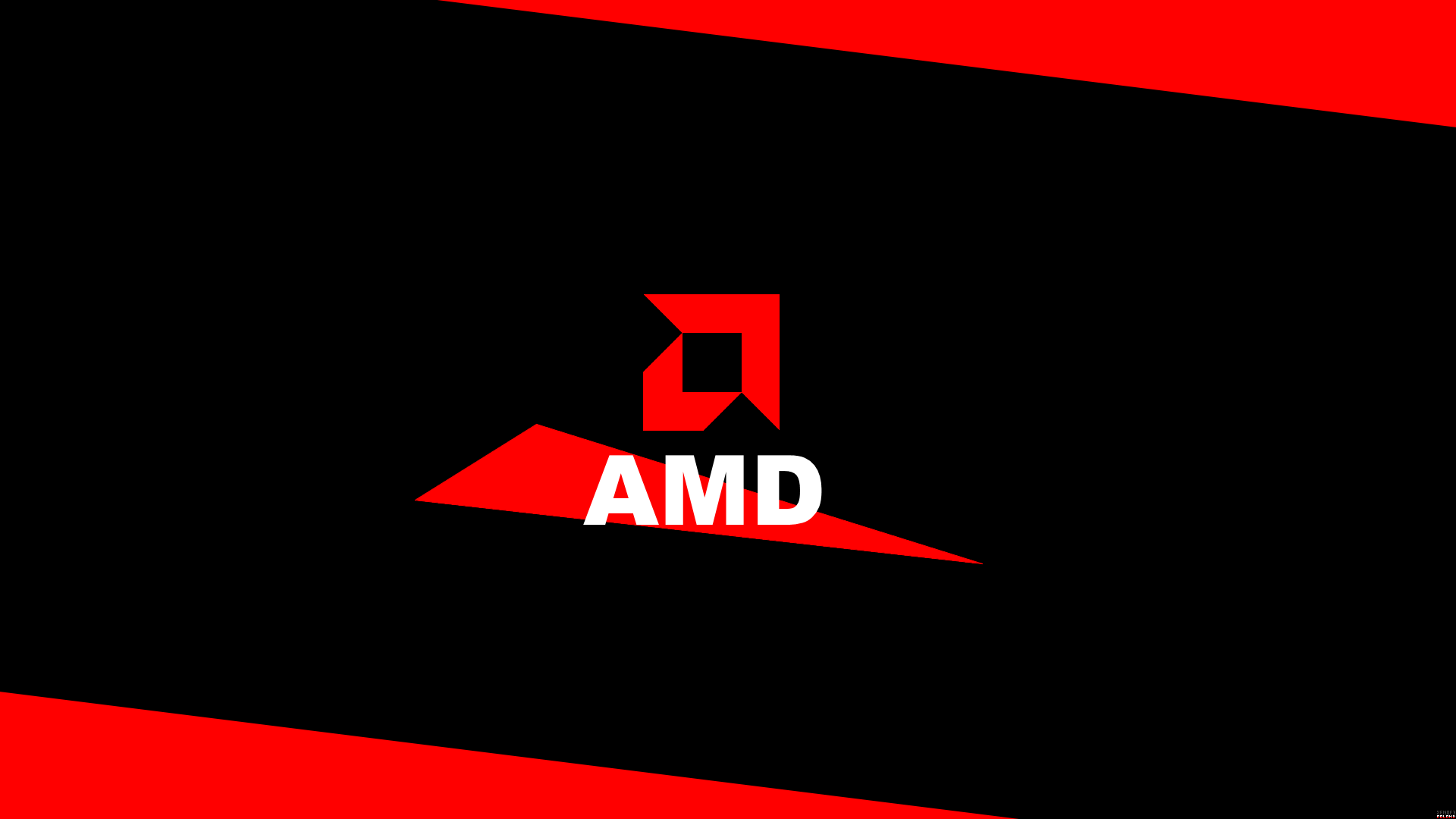 The new 20+ FP16 teraflops VEGA 10 graphics engine will present double the horsepower in contrast to AMD's Fiji in the Radeon Pro SSG. Unfortunately, the power consumption of the $10,000 computer has not been detailed. It's also not been mentioned if the product's codename Dracarys has been given because of the graphical horsepower it will be able to exhibit, or is it because it will have a mammoth amount of power consumption. Looks like we'll find out if and when AMD shows up at Supercomputing 2016.
As for the launch of the GPU, it is expected during the second half of 2017. Still, paying $10,000 will definitely seem like overkill for this graphics rendering horsepower, but those who have actual use for it and actually have the money to get it will not want to spare any expense.