Flipkart, India's largest e-commerce site is going to downsize its workforce to cut cost and better compete against rivals such as Snapdeal and Amazon. The job cut off will affect 700-1000 employees or 2.3%-3.3% of all employees, according to Economic Times.
Flipkart is laying off employees who do not meet professional expectations. According to ET sources in the top ranks of the company, the company is giving them a choice to resign or it will sack them and give them severance pay. Flipkart claims that the decision is aimed at making the company a "lean organisation."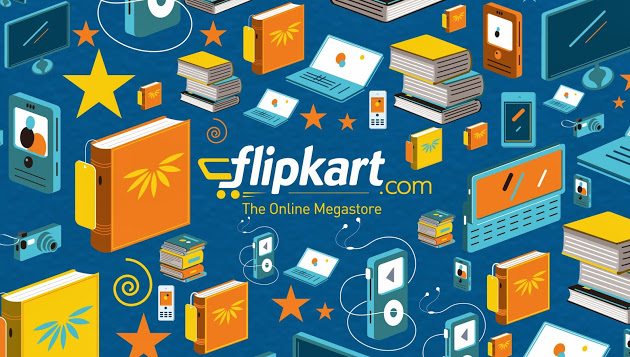 Flipkart is under the spotlight as investors feel the company is burning too much revenue compared to the profits. The company is making efforts to balance profits and growth. Several changes have been made in this light. The company increased levies charged to sellers.
Amazon is a direct challenge to Flipkart. The global e-commerce site will invest additional $3billion in its India division as it aims to become the largest e-commerce service in India. The US-based online marketplace is already gaining popularity in India. It has outpaced the local e-commerce store, Snapdeal and is now coming close to edging out Flipkart.
The number of employees to be affected looks big. But Flipkart has around 30,000 employees. The decision will, therefore only have an impact on a maximum of 3.3% of the employees. The surprising thing is that such moves are not common in Flipkart. Flipkart has enjoyed healthy growth over the recent past and has always been gentle to underperformers.
Things have changed, according to CEO Binny Bansal. Flipkart wants to remain at the top of the e-commerce business and improve profits.
Flipkart will face criticism with this move. Earlier on this year, the company was in trouble with the press when it delayed the joining date off university recruits from the Indian Institutes of Management.
"some employees do not meet performance expectations. Usually, we work closely with such employees and put them in performance improvement programs," said Flipkart in a statement. The statement continued to explain that if the employees still fail to meet the performance expectations, they are encouraged to seek jobs in firms that will appreciate their skills. Flipkart did not reveal the number of employees who will lose jobs neither did it shed light on how often this kind of thing will happen.
2013 was the last time Flipkart pulled such a move. Back then the company sacked 250 employees, which was 10% of the total employees at the time.
Flipkart defended the move by claiming that, "it is standard practice in tech firms." All companies aim at making profits. E-commerce websites in India are pursuing cost-efficient practices. In April, Flipkart began reducing salary increments and cutting discounts. In the last two financial quarters of 2016, the company used an average of $80-$100 million per month. Flipkart wants to cut this to $40 million.
Last February, Snapdeal's employees were under performance scrutiny. About 200 employees were warned to either perform or lose their jobs.