While watching a YouTube video have you ever felt an urge to watch a certain part of the video again and again? Especially, when you're watching a tutorial video. But in normal ways, it becomes quite difficult to find out that particular portion and rewind over and over again until you get it perfectly.
There are some extensions that will help you out in such cases. Here we have brought you 4 proven methods to rewind a particular part of a YouTube Video.
Method 1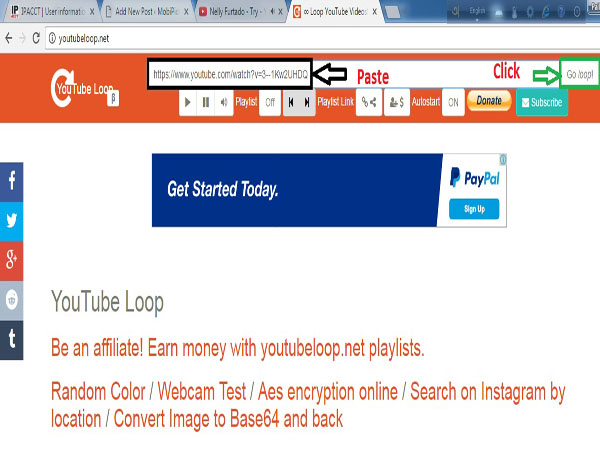 Step 1: In order to replay selected parts of videos on YouTube, you can go to this website- YouTubeLoop. Once you open this on your browser, all you need to do is copy your desired YouTube video URL and paste it in the input bar at the top of this web tool. Now just click on 'Go Loop' button.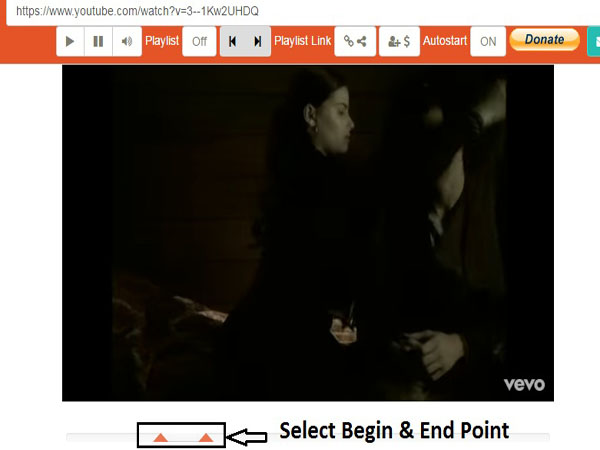 Step 2: Now you need to set begin and end points the video and the loop will automatically start in that section.
For all the other methods only the first step changes and the second remains the same.
Read More: How to use WhatsApp 2-Step Verification And Background Audio Message Feature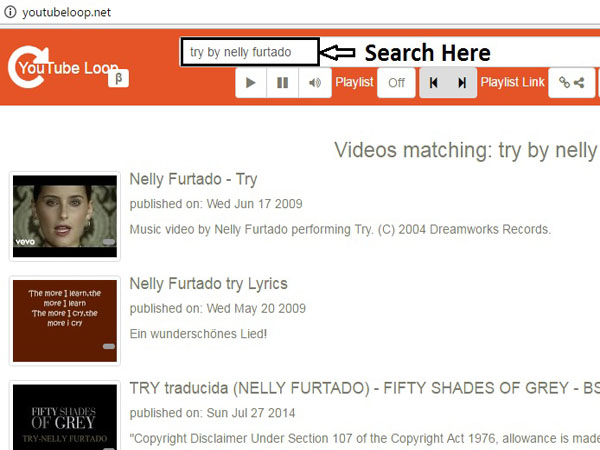 Method 2
Instead of the copy paste of youtube link, you can also search the YouTube video directly from here. Once you find out the video, only you have to perform the step 2 of method 1. That's all.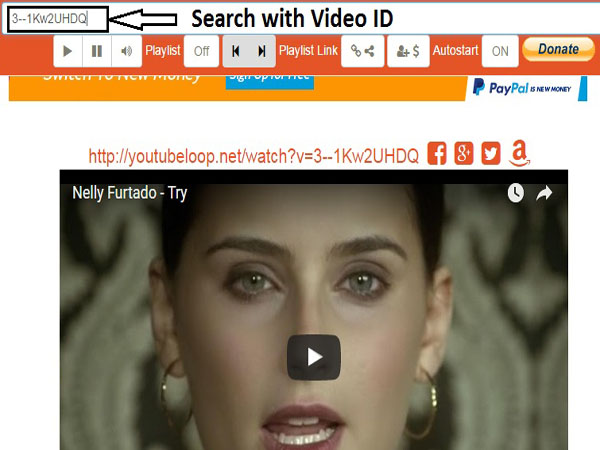 Method 3
You can also find the video right inside YouTubeLoop by entering the video id of the YouTube link. For instance, if the YouTube video's URL is https://www.youtube.com/watch?v=3–1Kw2UHDQ, then the video id will be the part after 'v='. That's 3–1Kw2UHDQ.
Therefore, you need to just search this video in the YouTubeLoop and you'll find out the video. Rest of the process is same as other.
Read More: Fix for 'This video is not available in your country'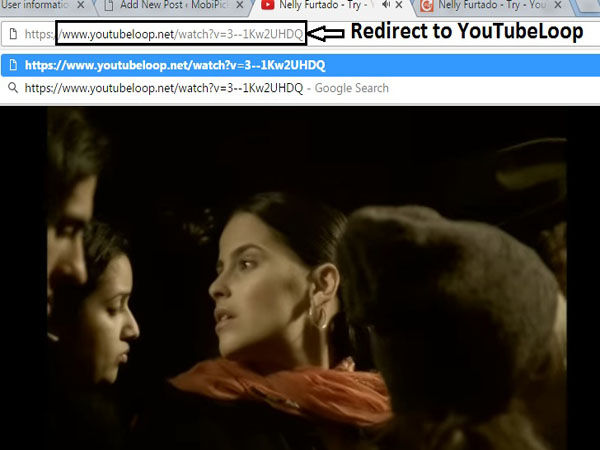 Method 4
You can even redirect directly from YouTube to this tool by replacing the youtube.com in the video URL with youtubeloop.net and press Enter.
For example, if the YouTube video URL is https://www.youtube.com/watch?v=3–1Kw2UHDQ, all you need to do is replace youtube.com with youtubeloop.net. As simple as that.