Smartphones are unarguably the most used gadgets in the world. These 5-inch devices are used by many people as a replacement for their PCs, and some people cannot imagine even a minute without their mobiles. Some of the regular uses of smartphones include chatting, clicking photos, emails, web browsing, navigation, music, etc.
However, apart from the above-mentioned regular uses, our smartphones are capable of many more things that most of us are unaware of. So let's go through 10 such unknown Android tricks and features that you probably didn't know about.
1. Voice Search Without Unlocking the Screen
If you thought that you need to unlock your phone every time you want to do an "OK Google" search, then you are wrong. Some Android phones allow you to set the "OK Google" keyword as "Always on", which means that you will be able to perform a voice search without turning on your screen. In case your phone is capable of doing this, you'll get this feature by going to Google settings > Search and Now > Voice > OK Google Detection > Always on.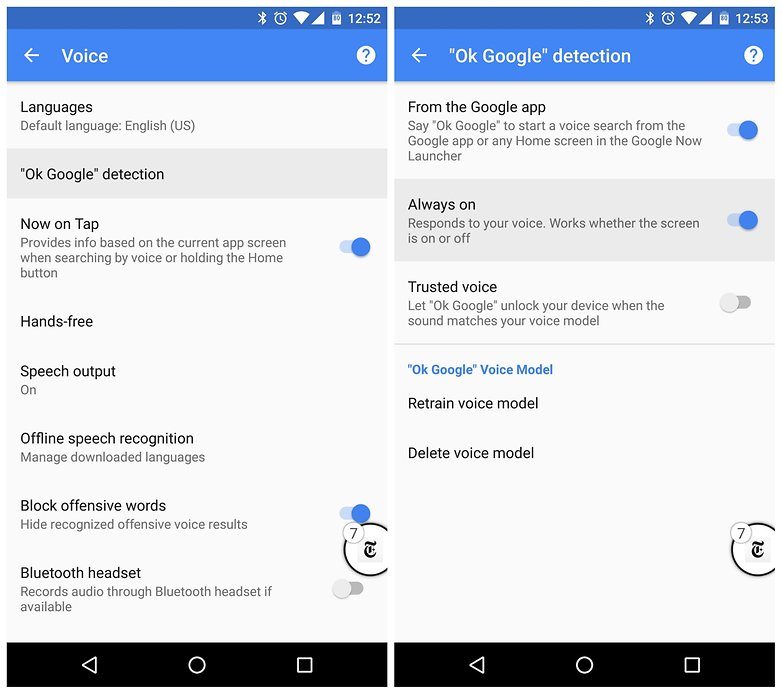 2. Lock or Wipe Your Phone Remotely
If you are afraid of someone stealing your secret data from your Android smartphone, then this tip is for you. Android Device Manager (ADM) helps you to track and control your phone remotely in case you lose it or if it gets stolen. You can use ADM to ring your phone, lock it remotely, or just reset it completely from your computer. You can find this feature in Settings > Security > Device Administrators.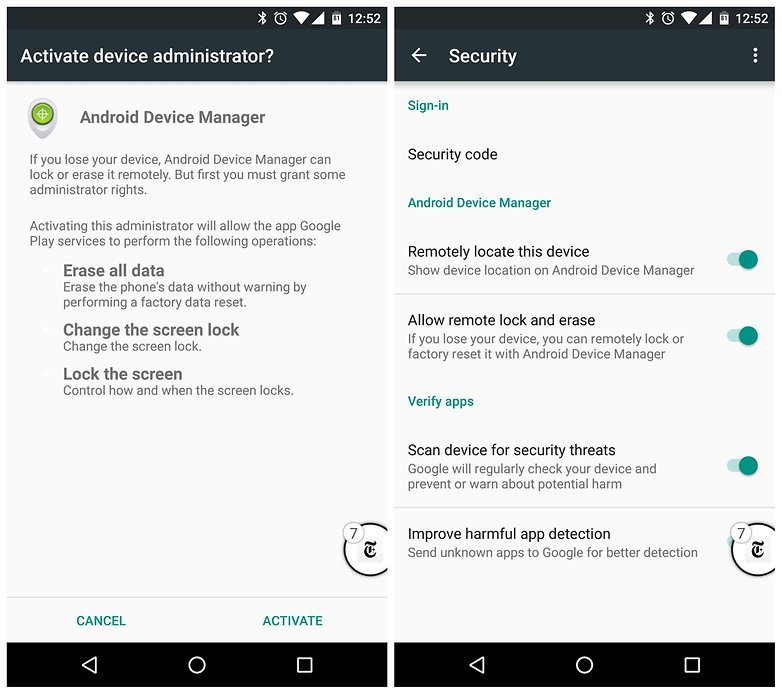 3. Get a Dark Theme Without Installing Any App
Do you want a dark theme for your phone so that your eyes don't strain much in the dark? Well, you don't need to install any extra theme for that, as Android offers this feature right inside the Settings itself. Just navigate to Settings > Accessibility > Color inversion. A good thing about this feature is that the screenshots will still come out in the original colors, and even the icons will look very cool.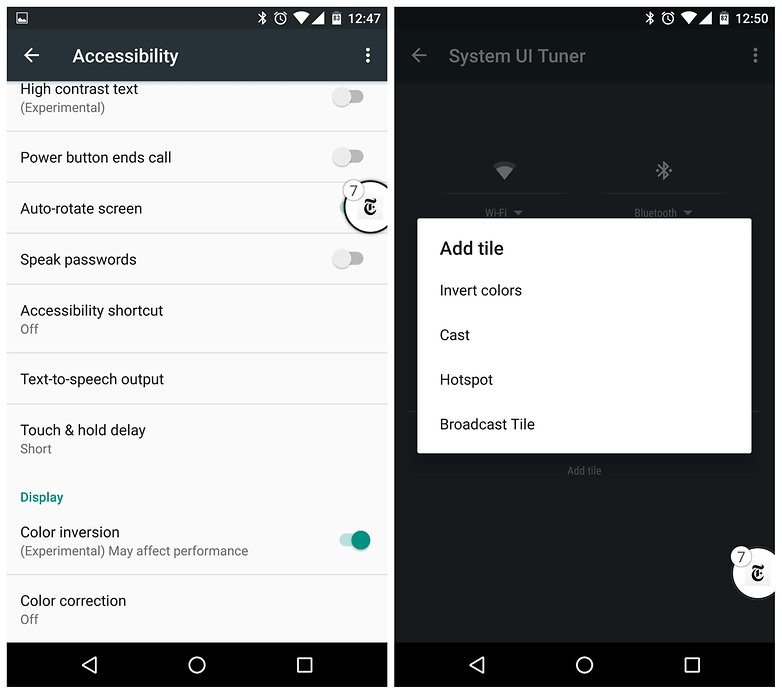 4. View Your Chrome tabs in Other Devices
If you use the Chrome browser, then you can access the tabs from your tablet or phone too. You just need to be logged in all the devices that you want to view the tabs on. You can then go to the Recent tabs and view the tabs that are active on your other devices.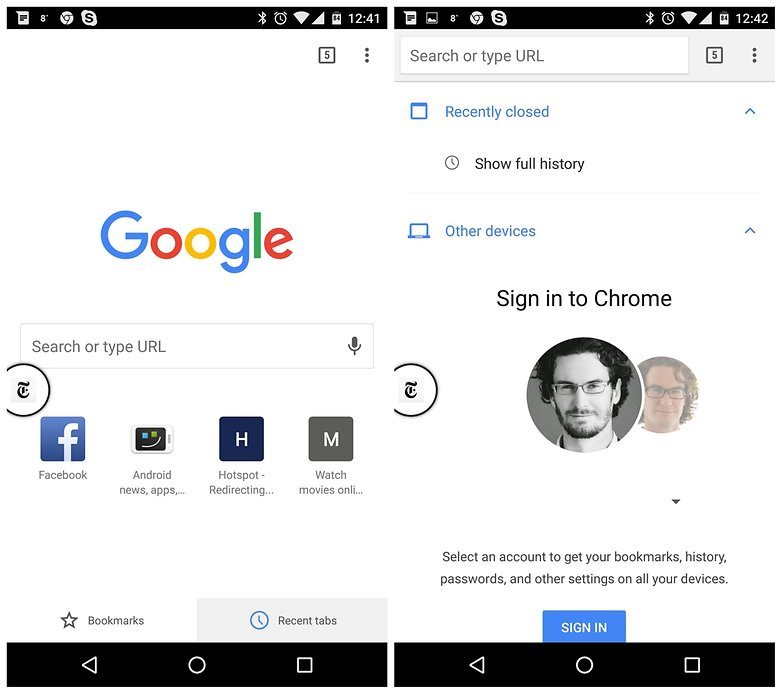 5. Contact Number/Identification in Case of Accident or Lost Phone
In case you have a habit of forgetting your phone at public places like restaurants, then this feature is a boon for you. You can go to Settings > Security > Lock screen message and write down your email address, name, phone number, etc. You can also write down the instructions to return the phone in case you lose it and a good person finds it. You can do the same thing with the ADM (see point no.2), but it's always better to take a precautionary step.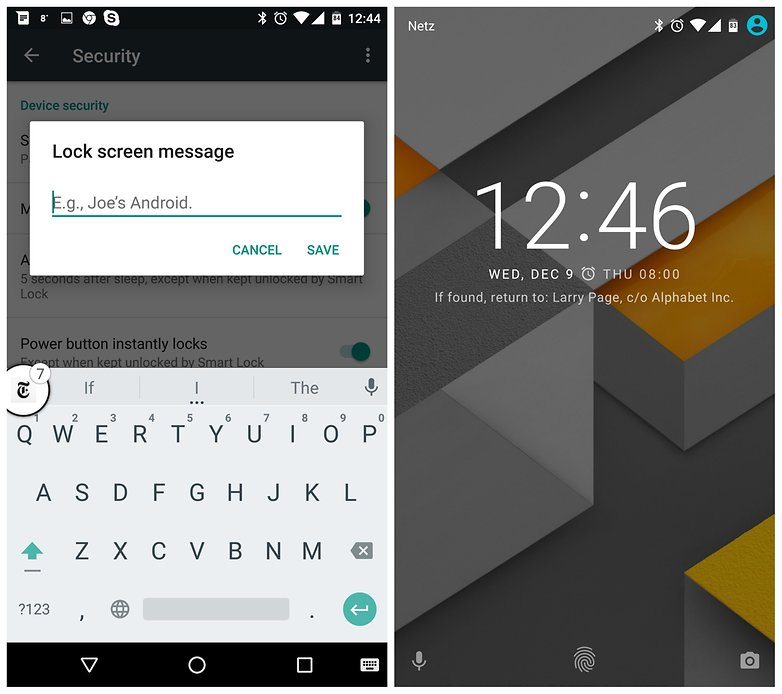 6. Scan Your Documents
This feature is being used by numerous users subconsciously. In case you don't have a scanner at home and want a digital copy of an important document urgently, you can just click a picture of the document using your smartphone camera. And thanks to the 8MP, 13MP, 21MP cameras that we have nowadays, quality is not an issue. And if you want to convert the image into text, Google Drive can do it for you just like Evernote and CamScanner can.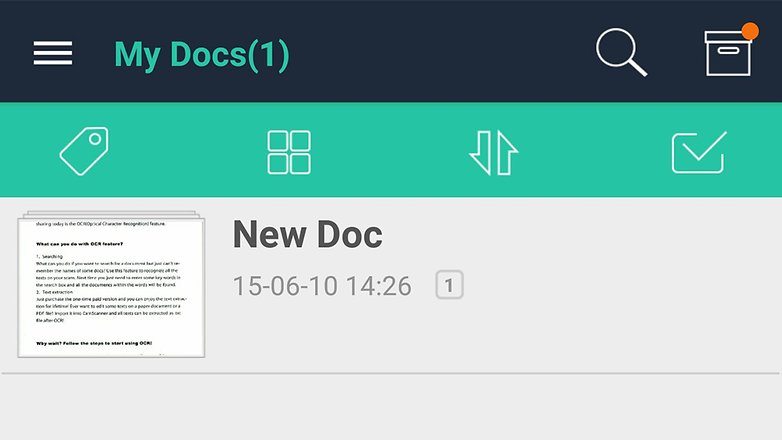 7. Offer the Internet to Others
As surprising as it may sound, many Android users don't know that they can turn their phone into a Wi-Fi hotspot. You just need to go Settings > More > Tethering & portable hotspot and set the name and password for your hotspot. Once turned on, other devices can access the internet via the hotspot through Wi-Fi. Though make sure that you keep checking on the data usage, otherwise, you will end up draining all your data.
8. Barometer and Compass
Most of the Android smartphones nowadays come with different sensors that enable the device to find directions. So you can use apps like Smart Compass to find directions and know which is North and which is South. A lot of phones get a barometer too, so you can download apps like Barometer Monitor and turn your phone into a weather station.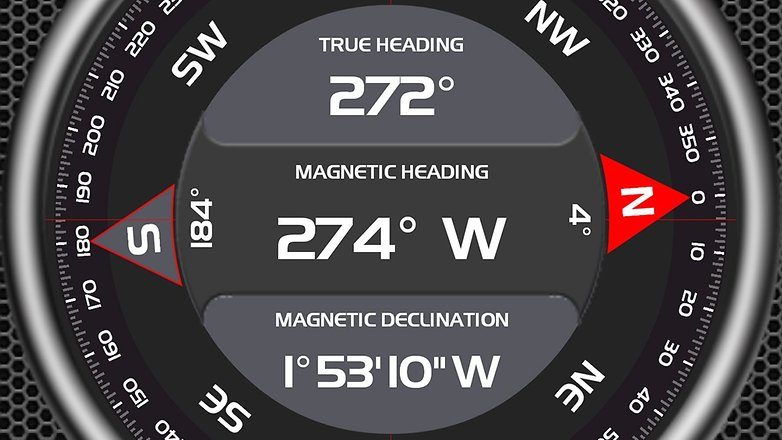 9. Barcode Scanner
In case you do a lot of shopping, scanning barcodes is the best way to find different prices of the product on different online stores. You can use apps like Barcode Scanner to scan barcodes and QR codes.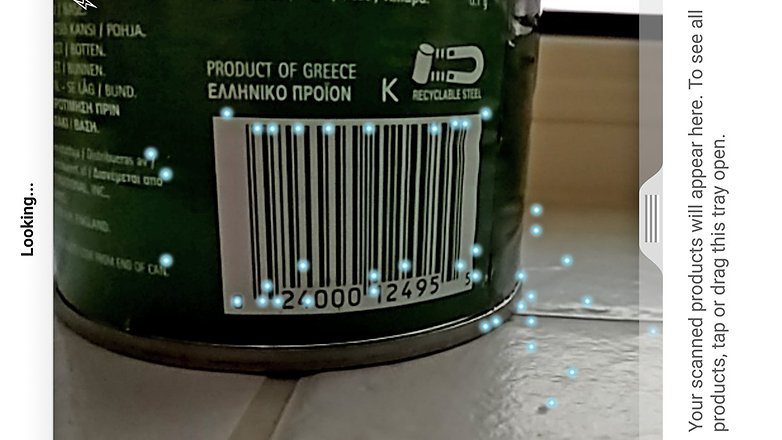 10. Track Your Fitness
You don't need an extra fitness tracker around your wrist in order to track your health on your smartphone. Apps like Google Fit help you track your running, walking, sitting, etc. And you can also measure your heart rate using your smartphone camera in conjunction with apps like Runtastic Heart Rate Monitor.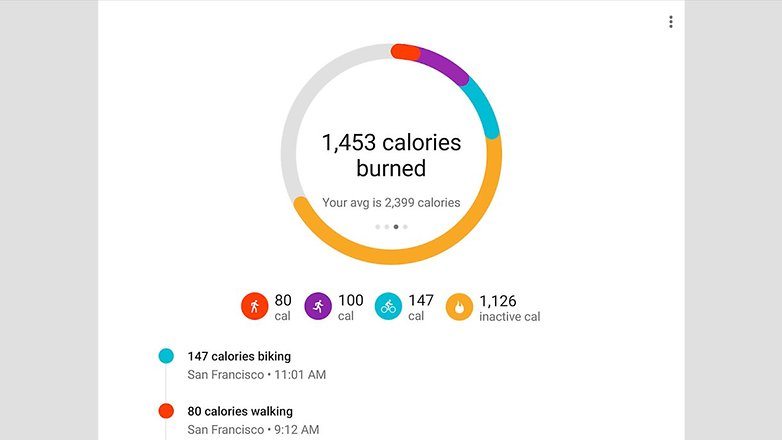 Credits to Androidpit