KGI Securities analyst, Ming-Chi Kuo has spilled some information on the upcoming Apple event, WWDC17 (Worldwide Developers Conference 2017) that will be held in San Jose, California between June 5 to 9. As Apple has been doing for several years, this year's WWDC17 is expected to reveal trial previews of the next-generation editions of iOS, macOS, watchOS and tvOS. Kuo claims that Apple may debut the heavily rumored 10.5-inch iPad Pro at WWDC17 and also a Siri-enabled smart speaker with the touchscreen to take on the newly announced Amazon Echo Show smart speaker.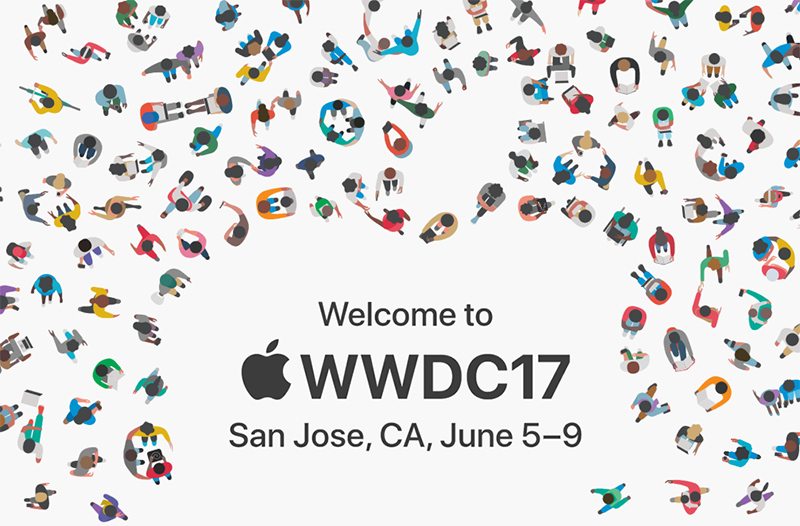 Kuo is of the view that there is 75 percent chance that Apple will announce the 10.5-inch iPad Pro. He has made this claim as the production of the new iPad Pro is expected to finish by June end. As he has stated before, the 10.5-inch iPad Pro will have the same form factor as the 9.7-inch iPad Pro. However, Apple is reportedly providing a 10.5-inch screen inside the same form factor which manes that it will be sporting narrow bezels. There is no information on where the Touch ID sensor will be placed on this device.
Kuo adds that the new design will provide better user experience and it may attract buyers in the corporate and commercial sectors. According to Kuo, "We forecast 10.5" iPad shipments of 5.0-6.0mn units in 2017F, accounting for 15% of total 2017F iPad shipments."
He believes that there is 50 percent chance of the unveiling of a Siri-enabled smart speaker at WWDC17. The speaker is expected to feature a touchscreen. Previously, he had stated that the speaker would be releasing later this year. However, announcing it at the WWDC17 would provide sufficient time to developers to support the new speaker.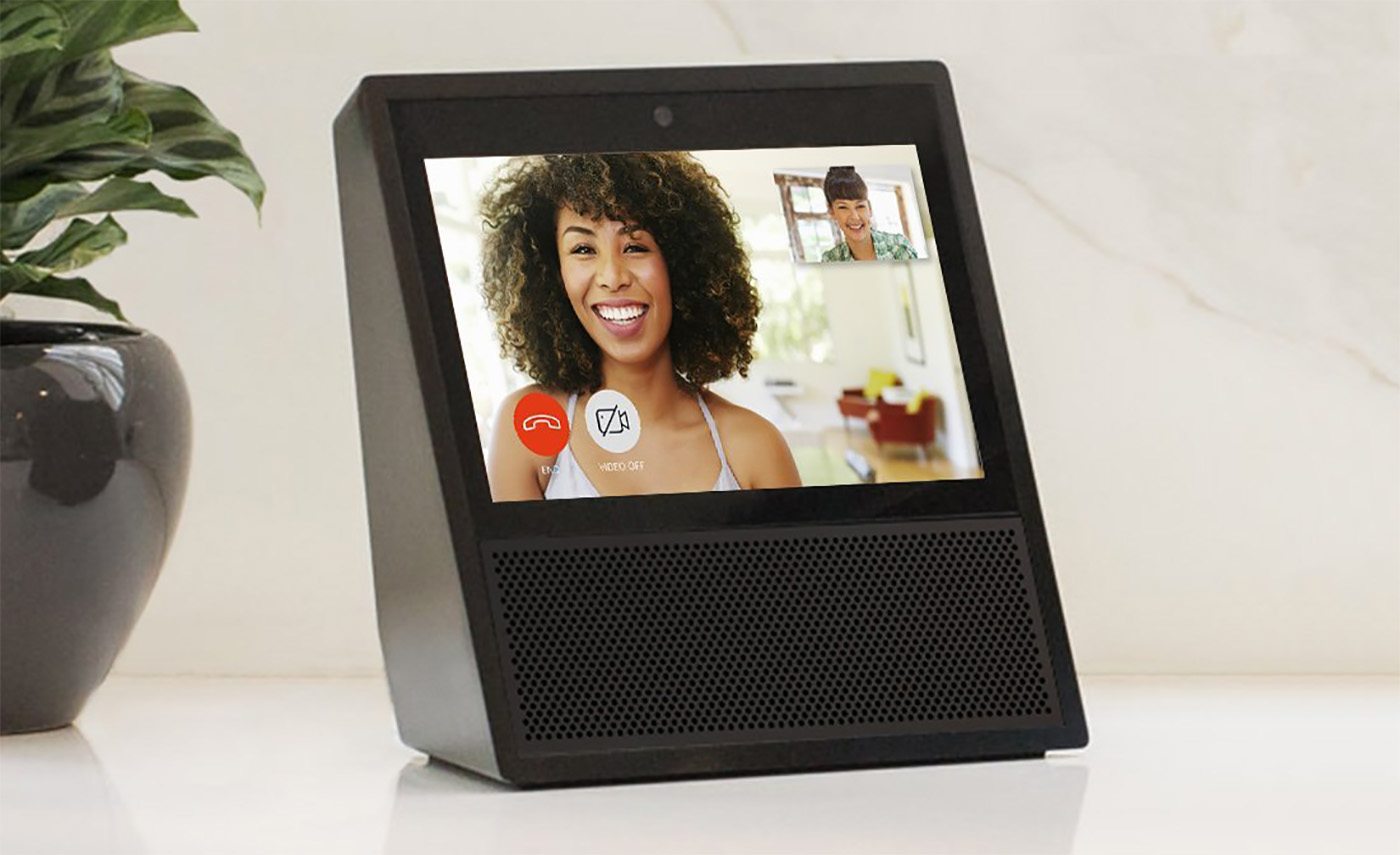 Amazon Echo Show speaker has a 7-inch display, a 5-megapixel camera and Alexa virtual assistant onboard. The smart speaker by Apple would feature a Beats speaker and it will be coupled with Siri AI. Amazon Echo Show is available with a pre-order price of $229. Kuo claims that Apple's smart speaker would be costlier than Echo Show.